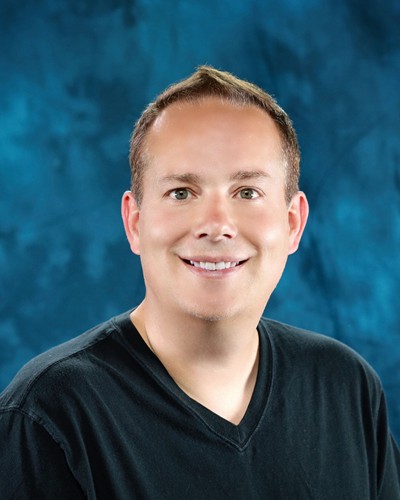 Jeff Jones
Recently listed as one of
25 Most Powerful Voices in Security,
Jeff Jones is a 27-year security industry professional that has spent the last several years at Microsoft helping drive security progress as part of the Trustworthy Computing initiative. In this role, Jeff draws upon his security experience to work with industry colleagues, enterprise CSOs and Microsoft's internal security teams to drive practical and measurable security improvements into Microsoft process and products.  Among other activities, Jeff contributes research and analysis to the Microsoft
Security Intelligence Report
and is an active contributor on the
Microsoft Security Blog.
Other Sessions I'm Delivering